The first British Chamber in Central Asia, British Chamber of Commerce in Kazakhstan is a dynamic and independent business network offering customized B2B services and networking opportunities for British business community in Kazakhstan.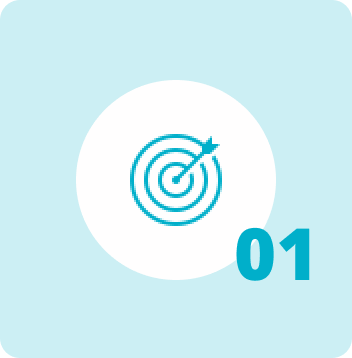 The objective of the Chamber is to facilitate growth opportunities for UK business selling goods & services into Kazakhstan and increase the value of business generated by British companies.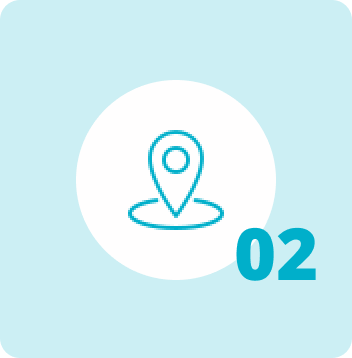 The Chamber is located in Almaty, Microdistrict Samal - 2, house 97 BC Samal Towers 11 Floor.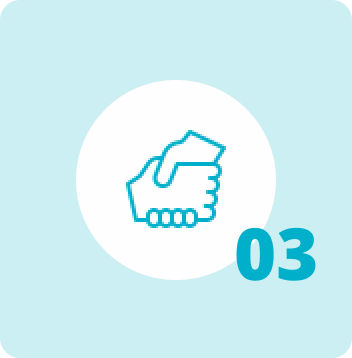 British Chamber of Commerce in Kazakhstan was launched on 14 September 2015 with the support of high-profile British and Kazakh businesses: Air Astana, KPMG, Rio Tinto, Shell, Tsesna Bank and Wood Group.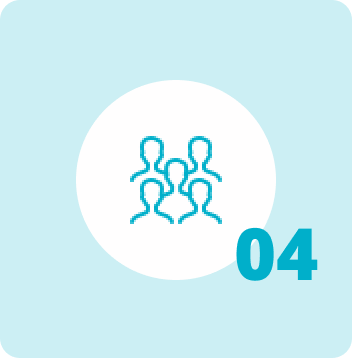 The Chamber has over 30 members representing British business community in Kazakhstan and aims to increase the number of members in the course of the further development.
Organization
Business Leaders from British companies in Kazakhstan represents the Committee which is responsible for overseeing the function of the management office as well as provision of overall strategic direction.
Timothy Owen
CHAIRMAN DIRECTOR
AHR Kazakhstan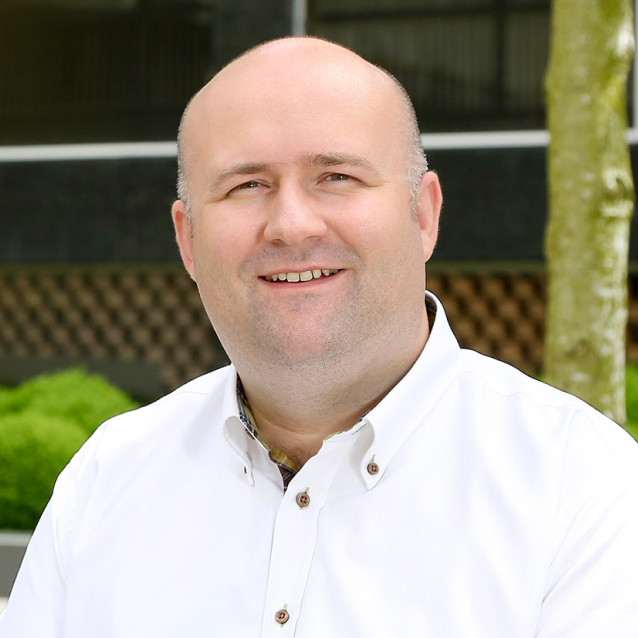 Dinara Tanasheva
SECRETARY
Partner, Tax & Law Services Leader for Kazakhstan and Central Asia EY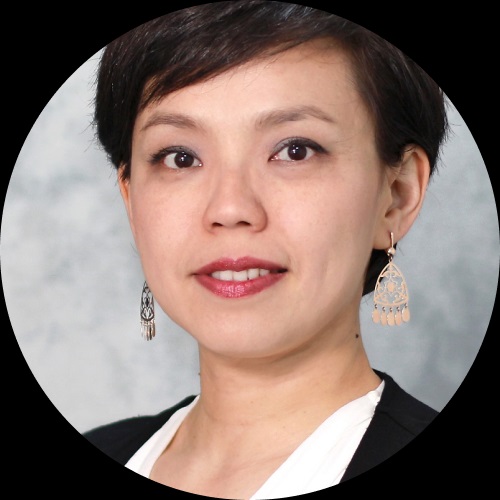 Timur Omashev
MEMBER OF THE COMMITTEE
Partner Digital CFO KPMG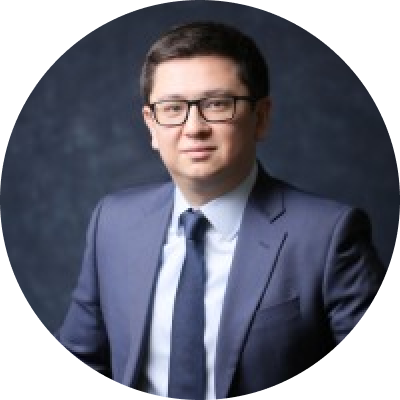 Konstantin Yeliseyev
VICE-CHAIRMAN
General Director Estate Co.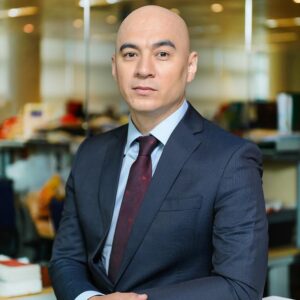 Adel Dauletbek
MEMBER OF THE COMMITTEE
Vice-President Marketing and Sales Air Astana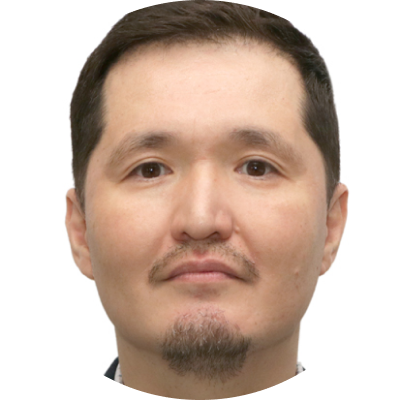 Jeremy Templeman
TREASURER
Business Development Manager Norsec Delta Projects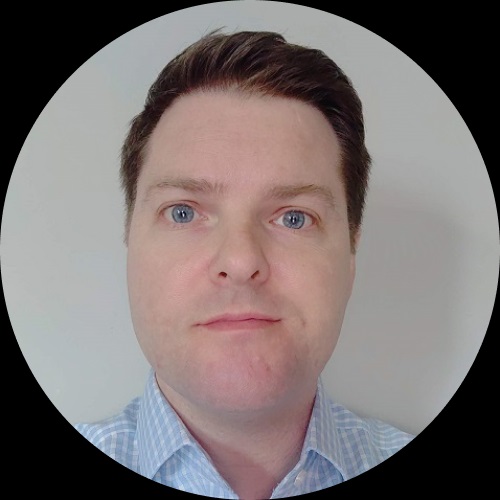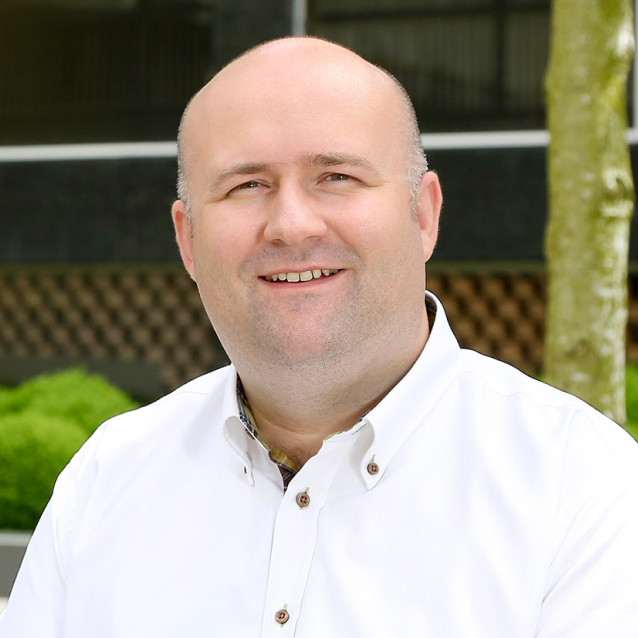 Timothy Owen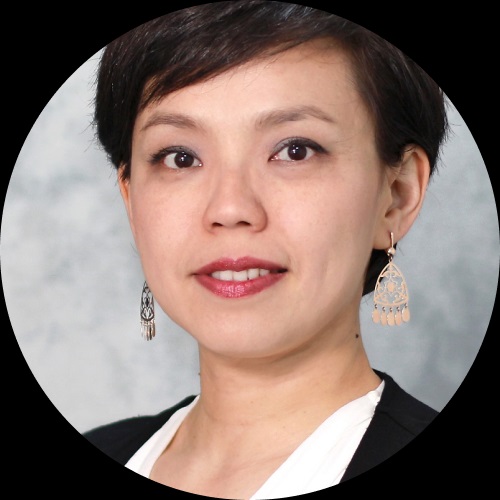 Dinara Tanasheva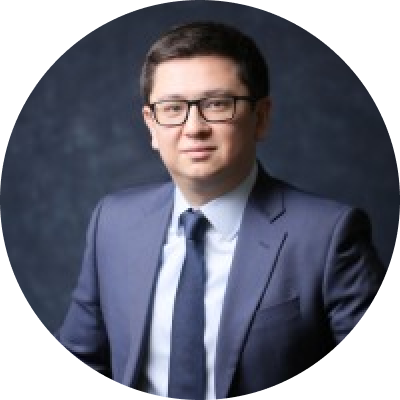 Timur Omashev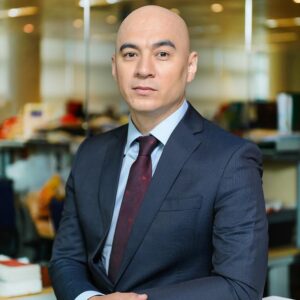 Konstantin Yeliseyev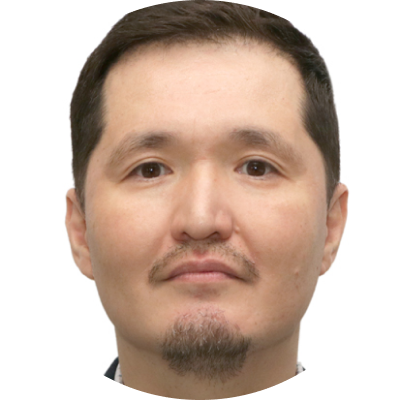 Adel Dauletbek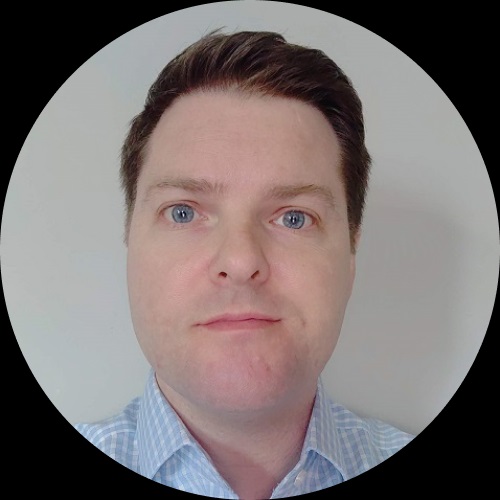 Jeremy Templeman
Baroness Nicholson of Winterbourne
HONOURARY PRESIDENT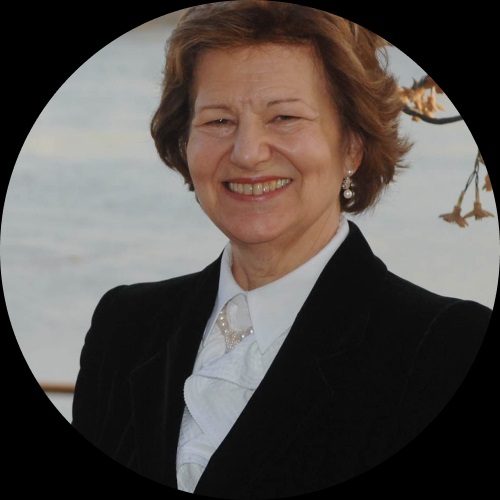 Mr Michael Gifford
HONOURARY MEMBER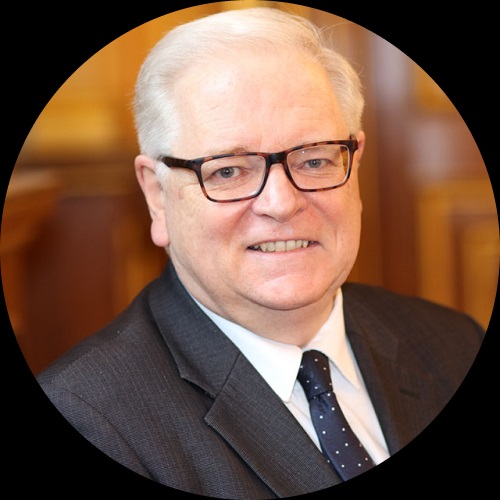 Benjamin Paine
LEGAL COUNSEL HONOURARY MEMBER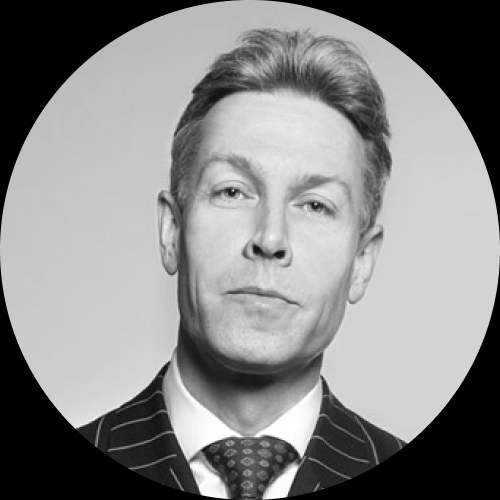 Professor Charles Hendry
HONOURARY MEMBER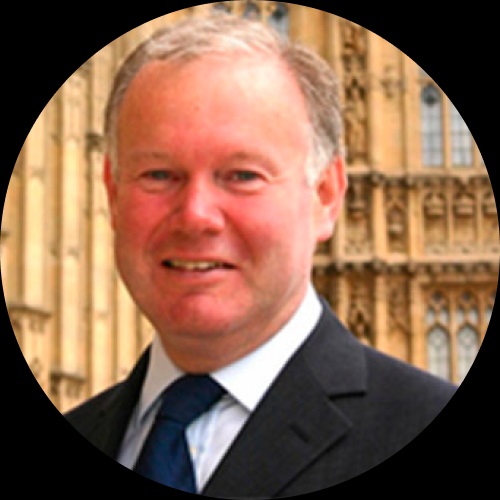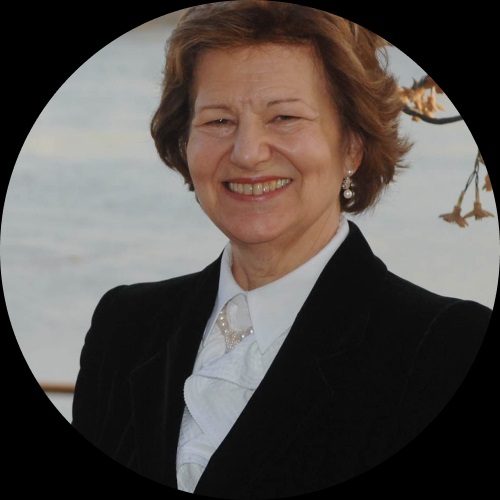 Baroness Nicholson of Winterbourne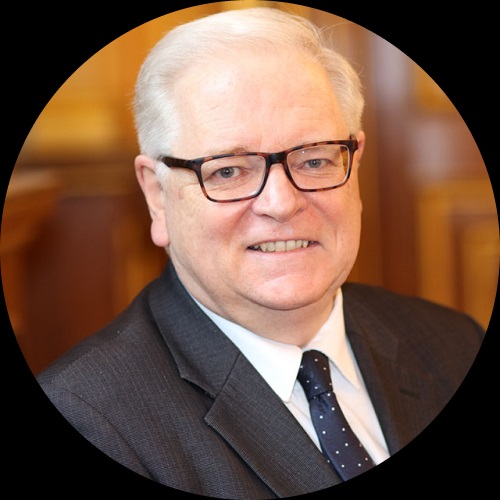 Mr Michael Gifford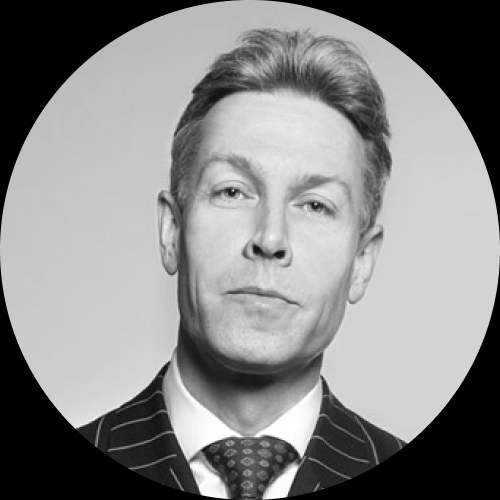 Benjamin Paine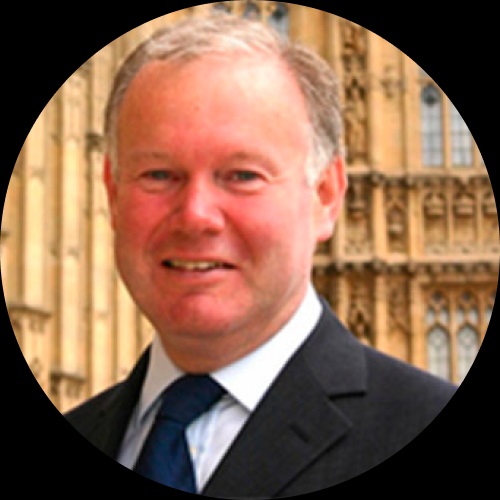 Professor Charles Hendry
Dinara Abileva
DIRECTOR